Professional.    Responsive.
FULL SERVICE SPRINKLER SYSTEMS
Since 1984, BEST Automatic Sprinkler has provided fire protection services to prominent institutions and companies in the Greater Boston Area.
Are you confident that your sprinkler systems comply with state building code and insurance requirements for testing and maintenance?
Codes change all the time. System maintenance and testing are typically required in monthly, quarterly and annual cycles. Building safety relies on a comprehensive fire protection program. BEST makes sure it happens.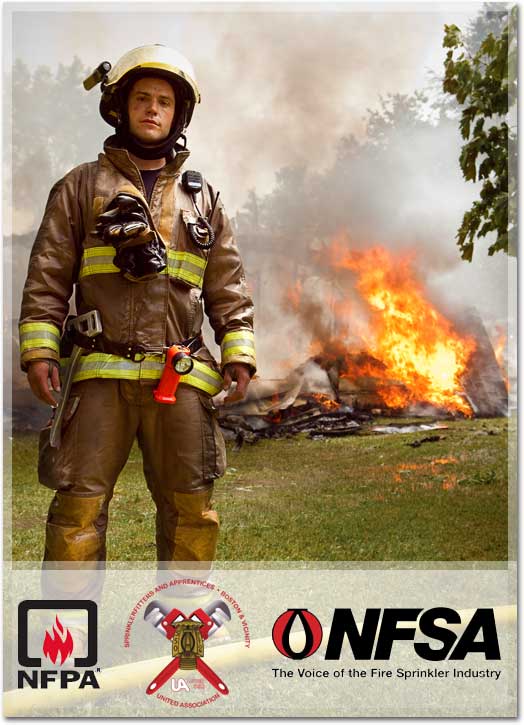 We design and install compliant, cost-effective fire protection systems in new buildings and renovations. Our inspection, testing and maintenance services help maximize building safety and can prevent costly repairs.
In case of an emergency issue, our 24 hour repair services minimize downtime with a prompt and expert response.
Call 781-380-3800
Professional. Responsive. Full Service.
Many of our servicemen have more than 20 years of fire protection experience. They partner with our clients to design, install, and maintain fire protection systems over the life of a building or campus.
BEST can meet the full range of your fire protection
needs with services that include:
Installation/Service
Backflow Preventers
Fire Pumps
(Electric and Diesel)
Standpipe Systems
Wet Pipe Systems
Dry Pipe Systems
Preaction Systems
(Electric and Pneumatic)
Deluge Systems
(Electric and Pneumatic)
PM 200 Systems
Intergen Systems
In-Rack Sprinkler Systems
Design Capabilities
Hydraulic Calculations
Specification development